SAVE MONEY
On Your Home
Energy Bills
Start saving money on your household gas and electricity bills today. Contact our friendly consumer switch team who will compare the whole energy marketplace to make sure you are getting the best energy deal available.

First thing: Have a copy of your most recent gas and electricity bill to hand
Give our friendly team a call with your gas and electricity usage figures
Our expert team of energy consultants will source the best prices
You can sit back and relax while we go about reducing your energy bills
Citrus Switch is our easy to use service specifically designed to make switching your domestic energy supplier a simple and straightforward process. All it takes is a 5 to 10 minute call and by calling us from a landline on our free phone number 07973 847 981, you won't even pay for the call! Please note that if you call from a mobile you will be charged at your Network Provider's rate.

Jim Hodge
Kilwinning Community Sports Club
Citrus provided us with fast and efficient advice. We received a number of energy quotes to deliberate on. Citrus were always available to answer the difficult questions. The advisors had good knowledge of energy costs from all suppliers. I would recommend Citrus to anyone searching for the best advice on energy quotes.


Eunice
James Whyte Joiners
Fantastic service! Friendly and nothing too much trouble. Using Citrus Energy made the process of getting quotes very easy and painless, especially for someone who has limited knowledge of utilities.


Andy Tremble
Harbourside Hotel
I was pleasantly surprised with the prices offered by Citrus Energy, approx. 10% lower than my previous supplier. The big selling point for me, using Citrus Energy as a broker, meant that signing a contract with a local provider, is creating and sustaining local jobs.

William Bradley
Very friendly staff on the phone would recommend folk to give them a wee phone if they need help with your energy

Charlie Merchant
Excellent customer service from a team member who went the extra mile in communication following my request for an earlier delivery as we had run out of oil!!
He moved our delivery by a couple of days (which was appreciated) – he then called back having contacted the depot noting they had a delivery out with additional oil onboard and were able to make our emergency delivery – we will be warm for the weekend ahead – excellent service for a family with two working parents who are also juggling home schooling in these uncertain times

Jon Scally
Fantastic rapid service…absolutely can't thank this organisation enough.

Ann Pirie
Very helpful and staff are fantastic and very professional and polite

Jemime Disraeli
Absolutely excellent energy switching service, I had a fantastic experience with them. They can take your details, email you a comparison report, and manage your switchover if you decide to go with one. The staff are all really helpful and informative, I'm very impressed.

Alan McIntyre
Fantastic team. So positive and knowledgeable. And willing to speak up for those who feel nervous about approaching their energy supplier. Definitely 5 out of 5 stars.

Graeme Murray
Excellent service and great staff to deal with.

As we offer 100% impartial service, we will show you every energy price from every energy supplier currently available. Currently our customers have the potential to save an average of £208 per annum on their combined gas and electricity bills!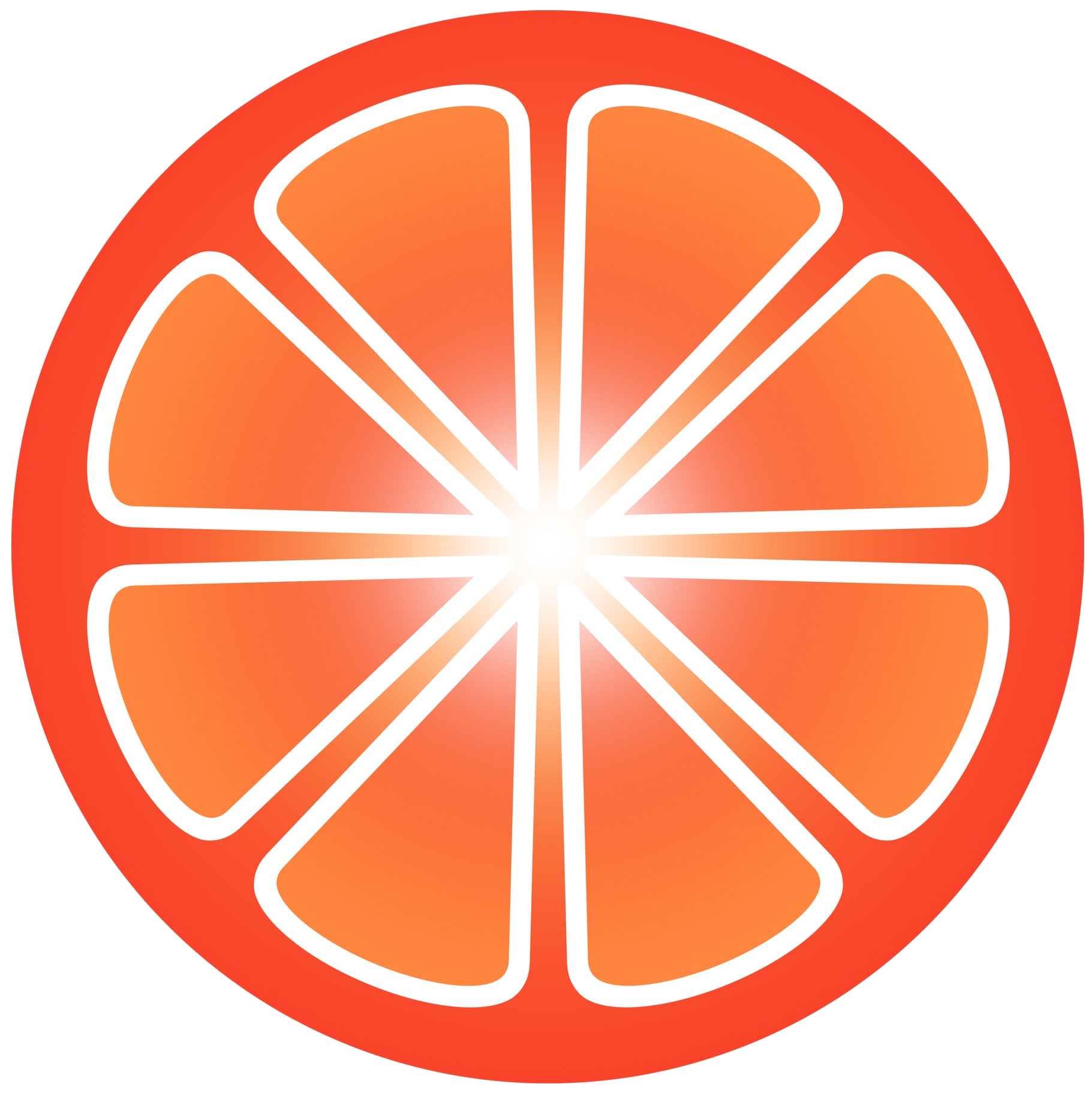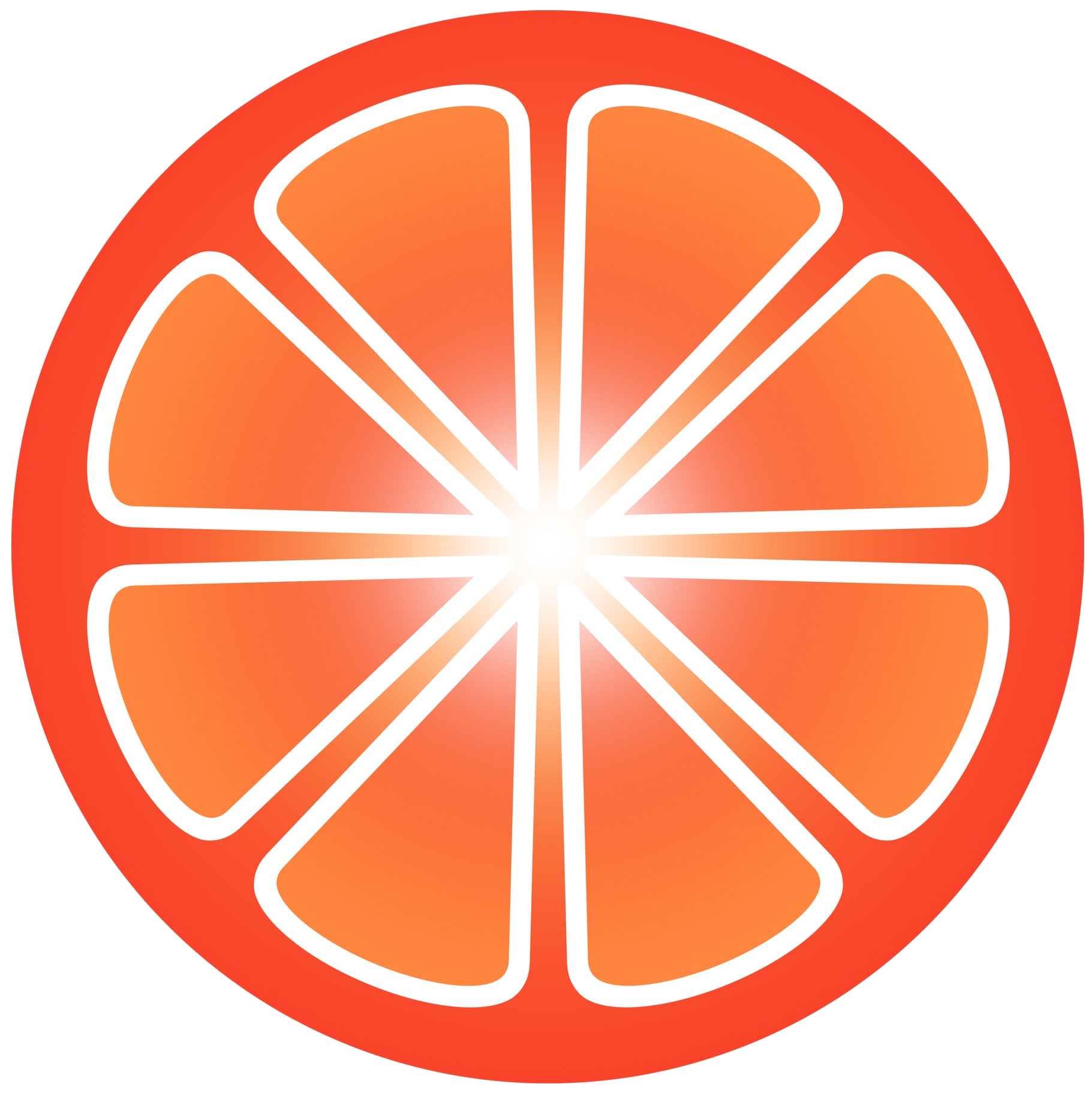 Simply have a copy of your latest gas and electricity bills to hand and call 07973 847 981 to speak to one of our energy advice team. Our advisers will ask you for some information from your bills and then they will take care of everything else. Citrus Energy corresponds with the energy suppliers on your behalf from start to finish.